Weekly Worship Experience LIVE,
Sundays : On-Campus & Online at 10:00 am
Living Life Above & Beyond!
We'll Change The Way You Think About Church
You Are Welcome Here
People at our church are at different places in their spiritual experiences. Some are still investigating the Christian faith. Others are seeking to grow in their relationship with Christ. None of us have arrived, but we are all in pursuit of knowing Jesus in a more authentic way. We like to say, "No perfect people allowed at Above and Beyond." So, no matter what your level of growth or commitment, we hope you feel welcome to join us in our spiritual journey as we all go..above mediocrity in faith, purpose and destiny! Above & Beyond Fellowship is an innovative church on the cutting edge, navigating the uncharted territory of postmodernism in the 21st Century.
The Testimony of 4 Tithers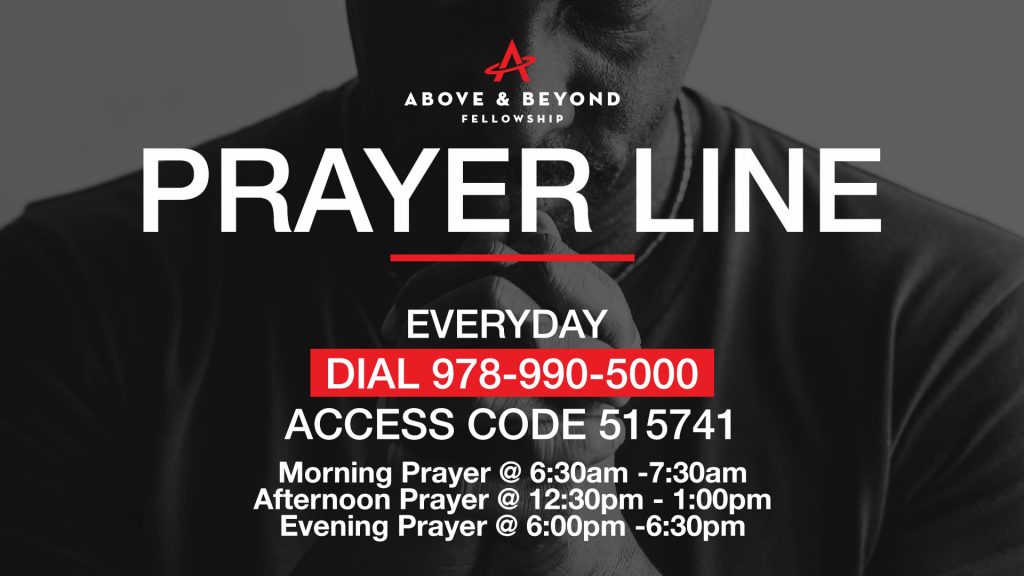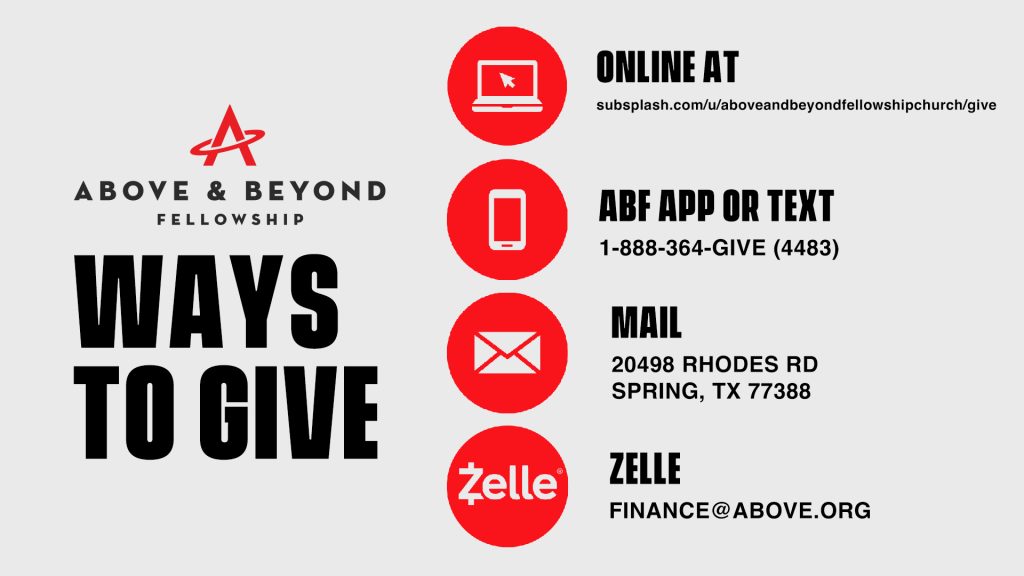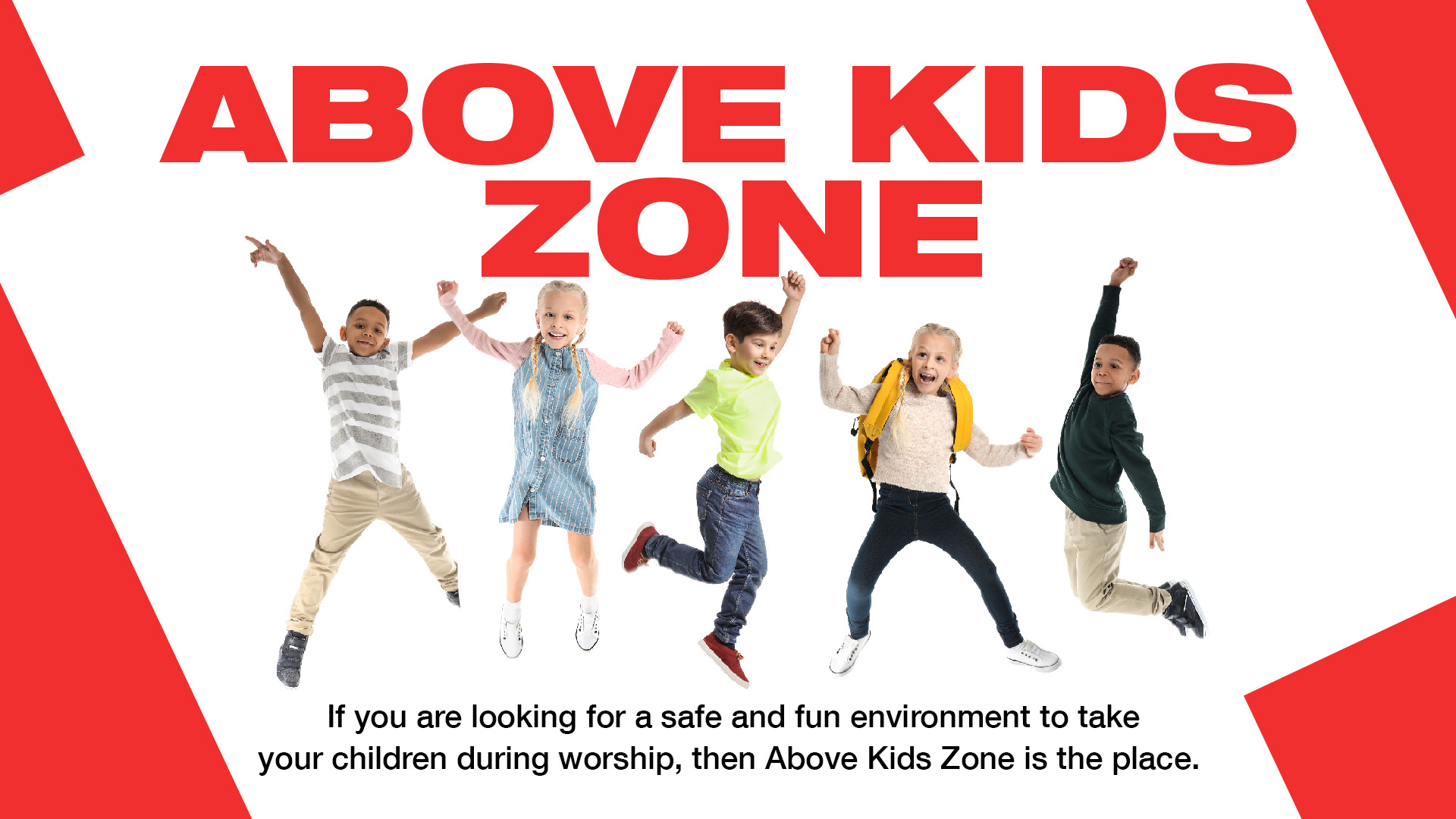 Above & Beyond is on a digital mission to make sure our kids stay connected and grow their love for Jesus at church and at home.  We're excited to launch our Online Kids Ministry that offers lots of options for kids to continue their praising, worshiping and learning about God.  Click the LEARN MORE button  to access crafts, activities, and family devotionals that align with our weekly lessons and for more information about the Above Kids Zone.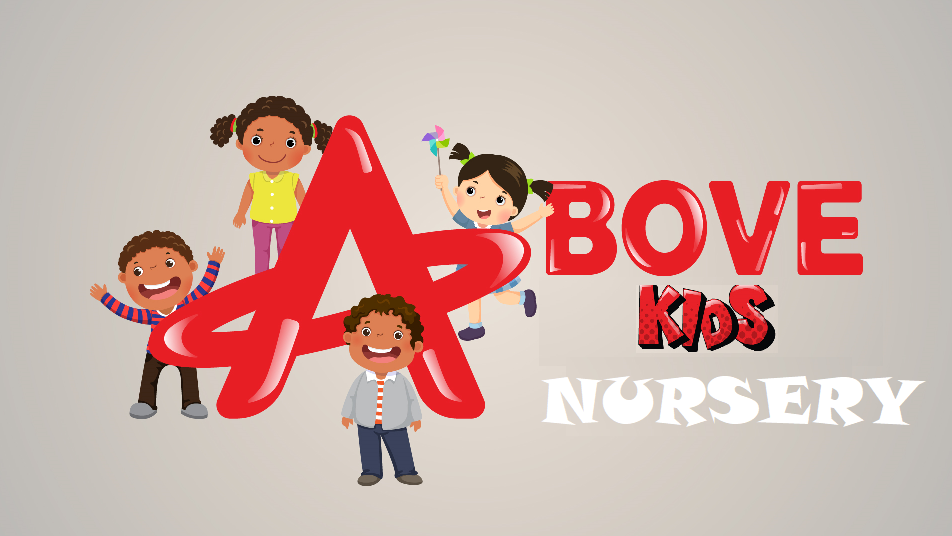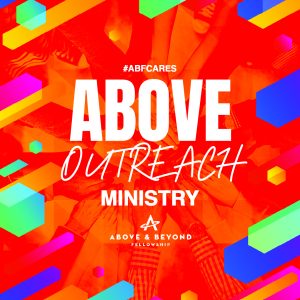 Download the Above & Beyond Mobile App and go deeper today!
The Above & Beyond App