Calling all 2020 Graduates!!
May 12, 2020

-

May 29, 2020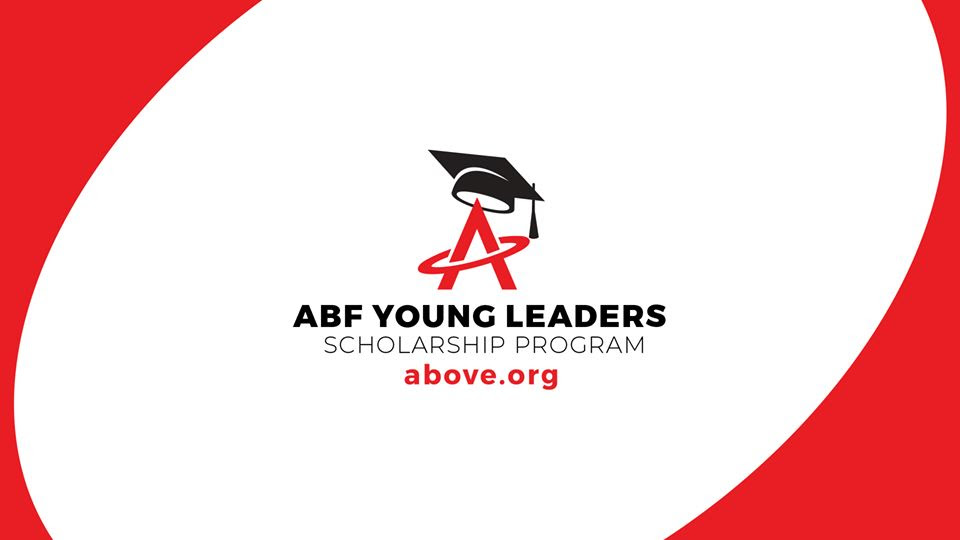 Are you graduating from a high school, technical school, or college? We want to recognize and celebrate your accomplishments. 
Please email your name, picture, school, and future plans to
churchinfo@above.org
. If you are a 
college graduate, include your degree and discipline. 
Stay tuned for future announcements in the coming weeks. We've got something big planned to celebrate.
ABF Young Leaders Scholarship Program
While you're waiting for the Celebration – Don't wait to take advantage of the first-ever ABF Young Leaders Scholarship Program!  The scholarships are available to all ABF high school seniors entering a college, trade school or military branch. We are accepting applications from 
May 11th – May 29th.
 For more information and to request an application, please email 
abfoutreach@above.org
.
ABF Family
 – we would appreciate your donations to the ABF Young Leadership scholarship fund and help us honor the hard work and achievements of our graduating seniors. You can provide your donation on-line by going to 
above.org
or the ABF App and selecting ABF Young Leaders Scholarship Fund.